What's the Best Hearing Protection?
---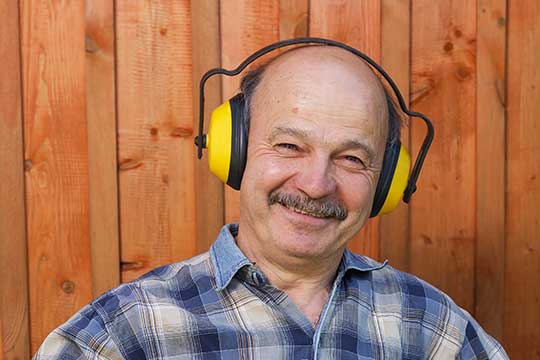 The world is a noisy place, which is a good thing. Your ears need sound as much as your body needs food. But there are limits. Benjamin Franklin could have been talking about hearing loss when he said "an ounce of prevention is worth a pound of cure." Talk to us about hearing protection devices for any noisy environments where you work or play.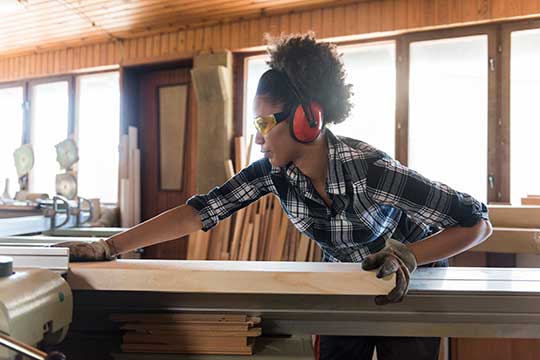 What happens to your hearing if you don't wear ear protection?
Loud sounds of 85 decibels for more than 8 hours can cause permanent hearing loss. That's actually not as loud as many people think. Even everyday noises such as a lawnmower, snow blower, or leaf blower are louder than that. And you don't need to be around loud noise all day to cause damage. Your earbuds can emit sounds as loud as 110 decibels. If you're exposed to loud noise part of your day, and then listen to music later, you can develop hearing loss. Construction workers can have permanent hearing loss after just one day of work.
Custom Ear Molds and Plugs
We provide custom hearing protection as well as custom molds for iPods and Sleep Plugs. We also sell Musician Plugs ER-9, 15, 25 and Musician's Monitors.